WeatherDeep provides extended-range forecasts for a variety of weather conditions, including severe storms and tropical cyclone activity. Read below for a few highlights and contact us for more detailed information.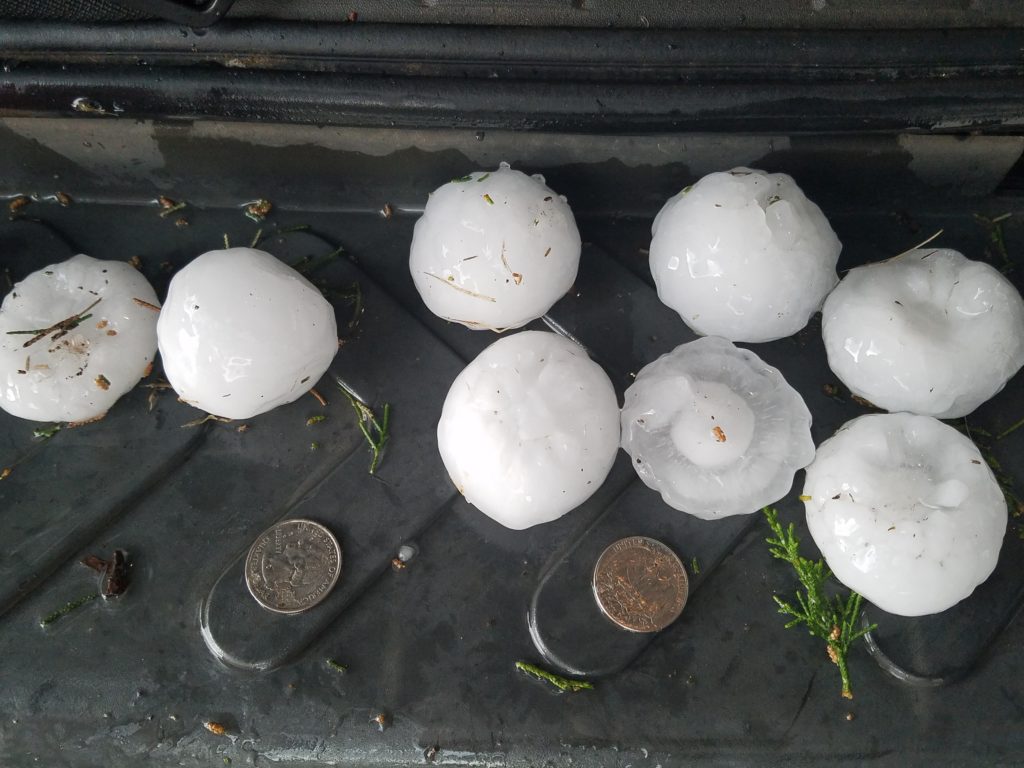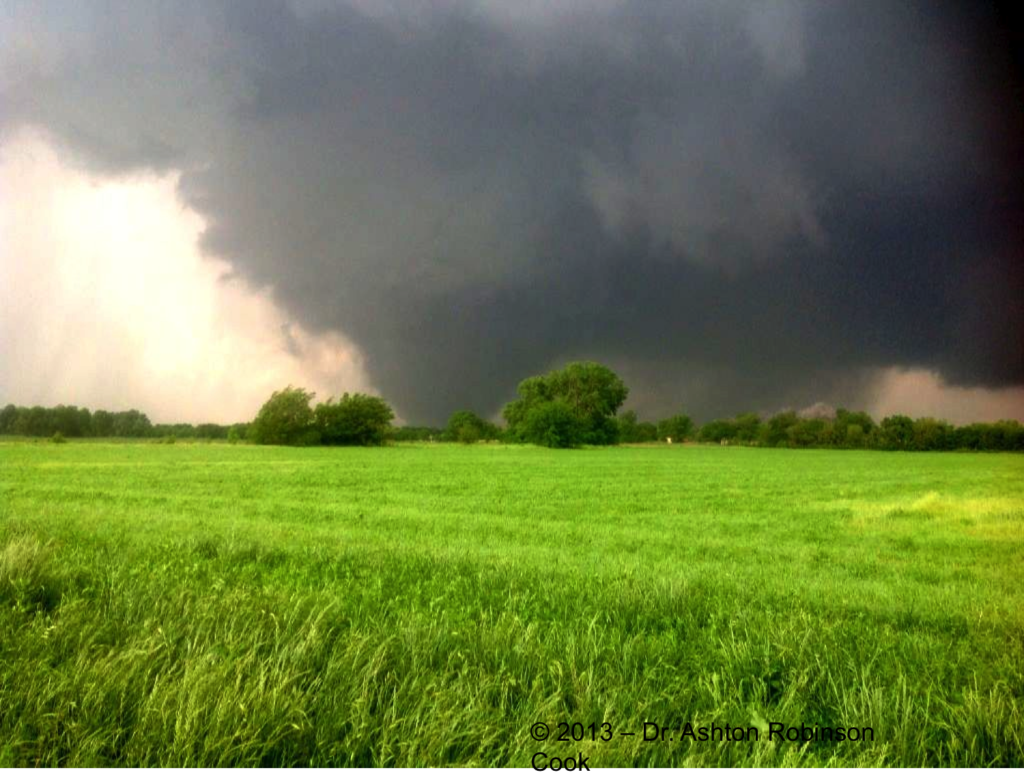 WeatherDeep produces biweekly to seasonal severe weather forecasts for the continental U.S.  Contact us for subscriptions or more information.

May 8 update -Severe Weather highlights

Above-average hail risk will continue in Texas this month. This above-average risk will spread northward into the High Plains through July.


The tornado threat may trend more active in the southern Plains over the next two weeks, although seasonal forecasts indicate near-normal tornado activity through the end of June.

The greatest risk of thunderstorm wind gusts will exist along the southern U.S. from Texas to Georgia through at least early June.

WeatherDeep's models already indicate modest early-season tropical cyclone potential in the Gulf of Mexico. WeatherDeep will start it's Early Warning System for Tropical Cyclones and their Landfalls in mid-May with more detail on this potential threat. For regular updates through the tropical season, contact us.


More detailed information (including specific regional projections and potential monetary losses from tornado, hail, and wind) are available on WeatherDeep's online portal. Contact us for access!