WeatherDeep provides extended-range forecasts for a variety of weather conditions, including severe storms and tropical cyclone activity. Read below for a few highlights and contact us for more detailed information.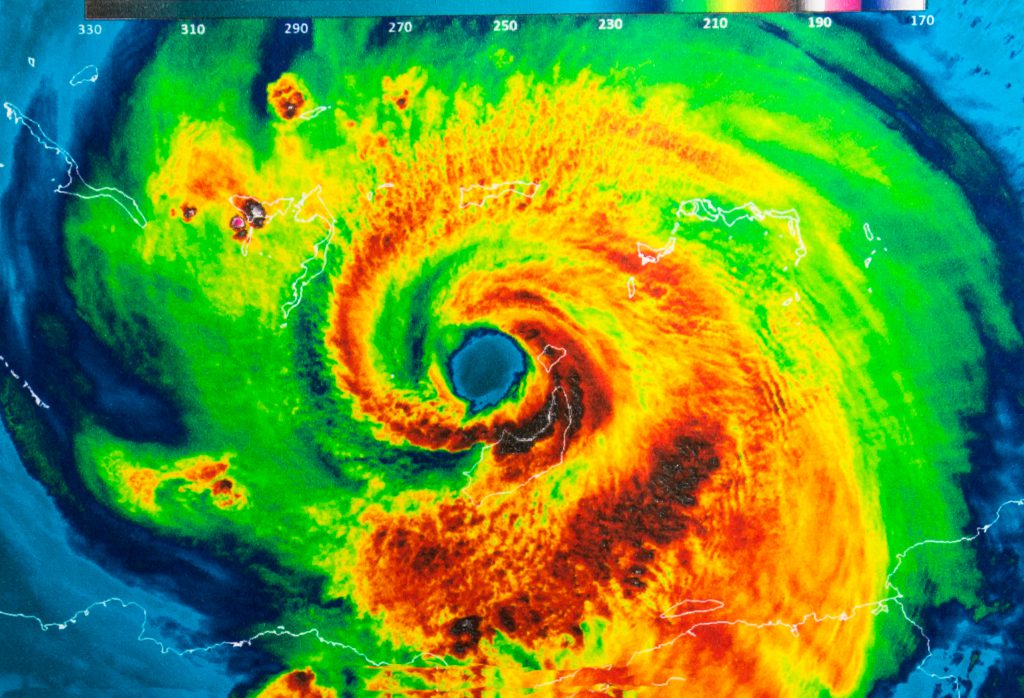 Long Lead time for Claudette!

WeatherDeep first mentioned specific landfall probabilities for southeastern Louisiana and Mississippi in a forecast disseminated on June 11

First indications of modest tropical cyclone potential mentioned in early May!

Expanded forecast capability for tropical cyclones will be announced in July.

Forecast available through July 31 with regular updates! Contact us for access!
WeatherDeep is expecting an average to above average 2021 Hurricane season...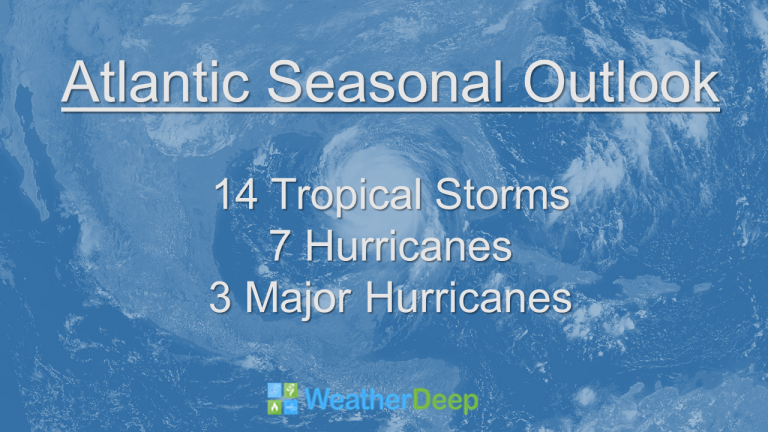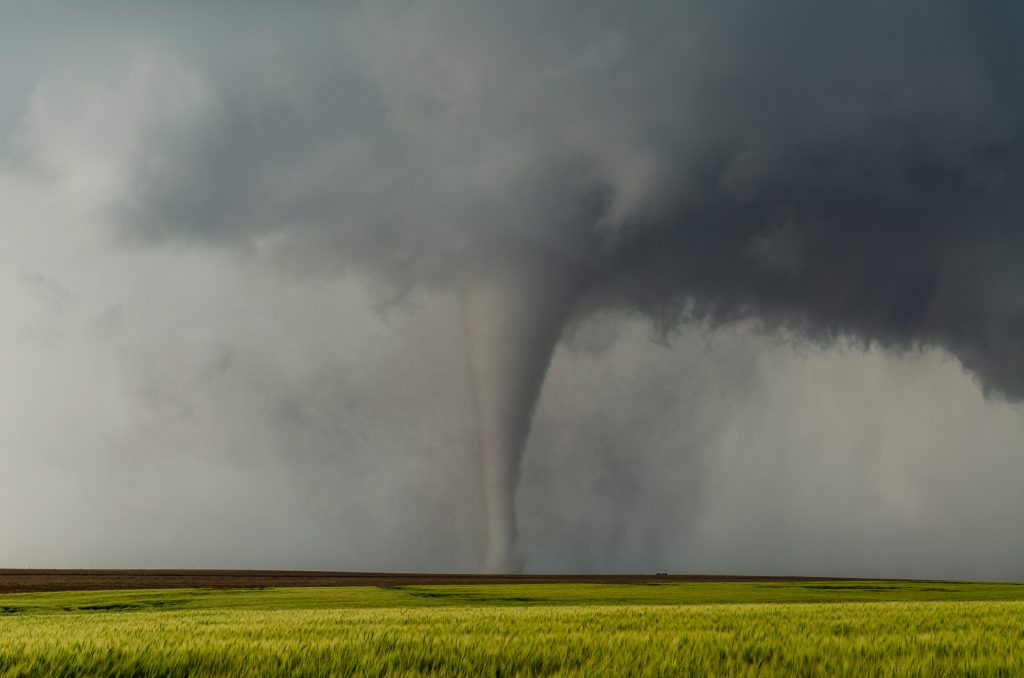 WeatherDeep provides biweekly to seasonal severe weather forecasts for the continental U.S.  Contact us for subscriptions or more information.

June 19 update – Severe Weather highlights

Above-average hail risk will continue in the western Dakotas/high Plains and Michigan through the end of July.


The tornado threat will be normal in most of the country, with a slightly higher risk in the western Dakotas and southern New England.  A slightly higher-than-normal tornado risk will exist in Iowa/Illinois through late August.

More detailed information (including specific regional projections and potential monetary losses from tornado, hail, and wind) are available on WeatherDeep's online portal.  Contact us for access!